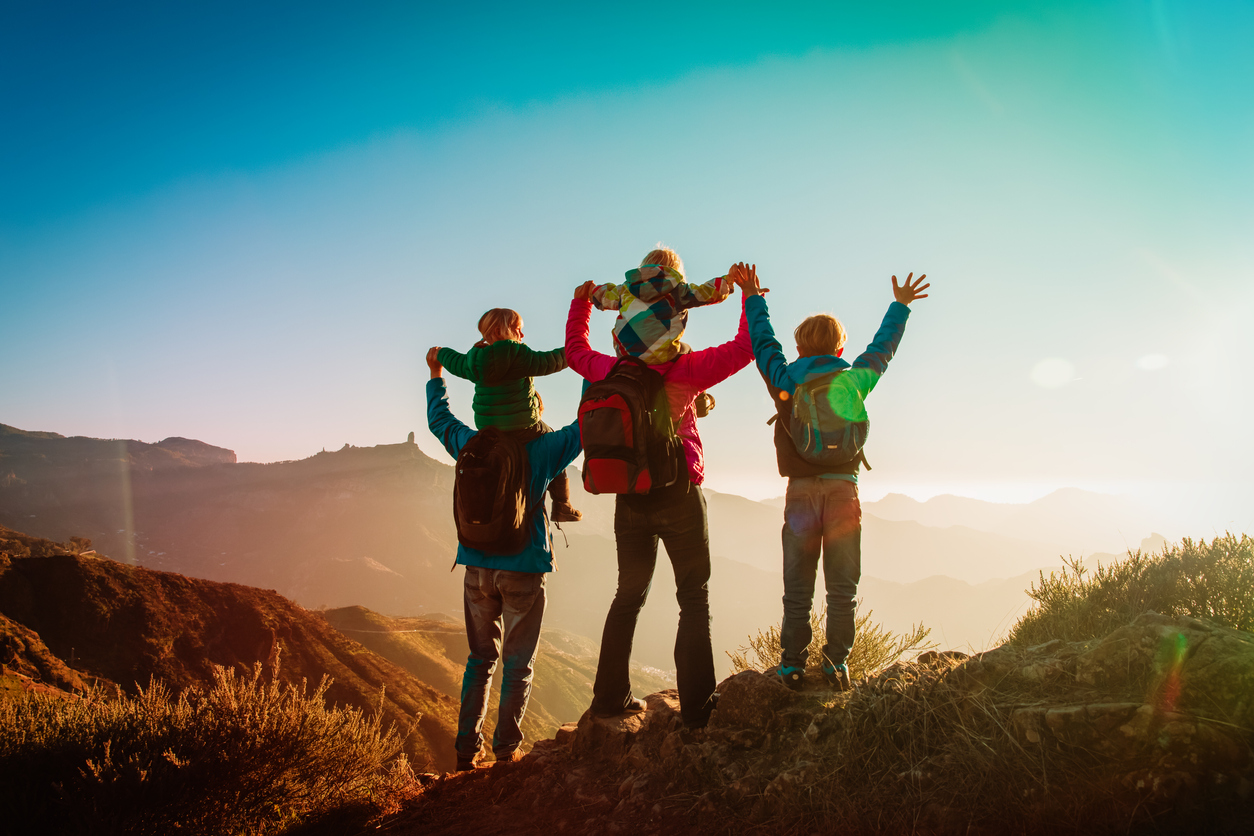 Make learning fun – and make the lessons learned last
Greenbrier Outfitters helps you enjoy your trip to Lewisburg, Greenbrier County, and The Greenbrier Hotel. Are you looking for something to do in between meetings while staying at The Greenbrier? Ready to fill an afternoon after hiking in the Greenbrier State Forest? Do you want to paddle the Greenbrier River? Well, we have you covered. Our wide variety of guided activities near The Greenbrier Hotel are sure to help you and your family experience the wild side of West Virginia.

Take a look at our  Trip Advisor reviews. We know how to take care of our guests. Our trained staff will help you push your comfort zone and help you learn a new set of skills.


We are proud of the long-term relationships we build with our guests. Many guests return year after year—thanks to our staff and our guided trips. Our small group trips assure you will receive individual attention and 5 star service. We look forward to you becoming part of our outdoor family.
We offer guided trips for..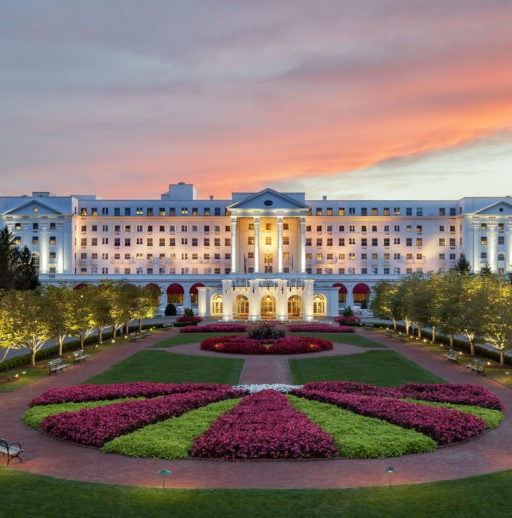 Greenbrier and Sporting Club Guests
Are you a Greenbrier Guest? Let us help you make your stay at this iconic resort memorable. You can experience our unforgettable outdoor activities, scale new heights, hike to new peaks and experience birds of prey in flight.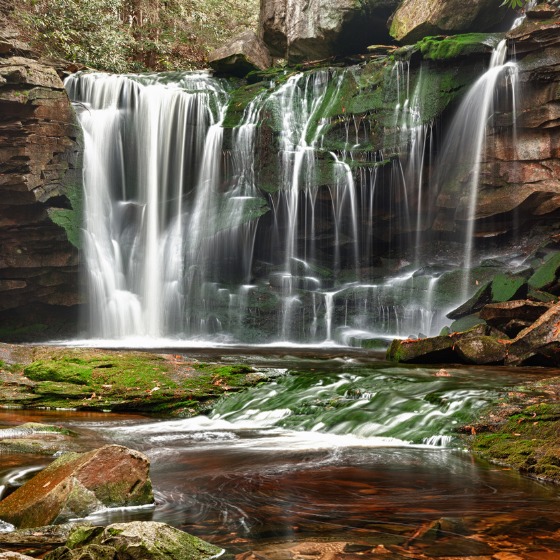 Greenbrier County and Lewisburg Visitors
Fun, challenging and rewarding. Greenbrier Outfitters' guided trip is a great way to experience a different side of West Virginia. Our trained guided will get you experiencing things you didn't think you could do.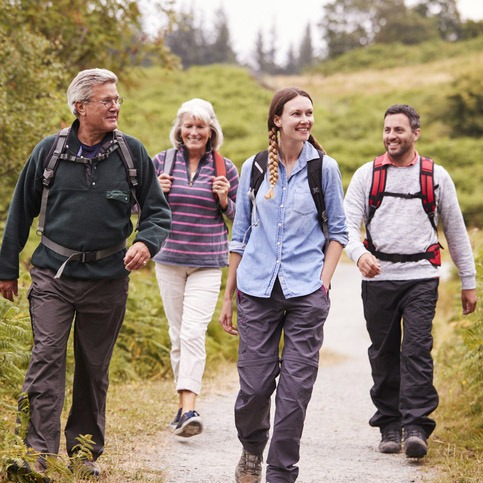 Private Trips
All of our guided trips have a private option. If you want your trip to be private, just let us know. We will get you the pricing details—then get you and your group out in the woods.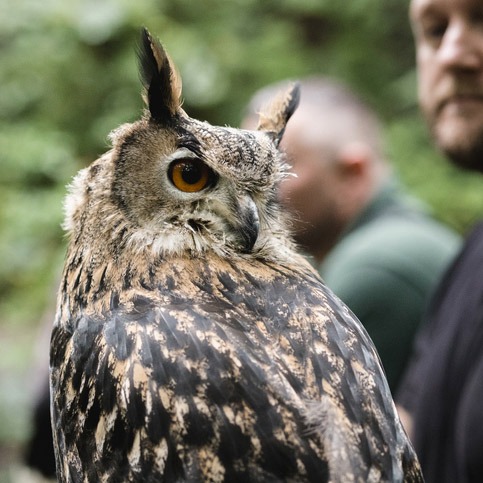 Multi-Day Itineraries
Are you visiting for several days? Let Greenbrier Outfitters create a multi-day agenda for you. We can keep you and your family engaged for the duration of your stay. Give us a call for options.
Need help planning a
trip to Greenbrier, or looking for WV adventure?
Tell us about your next group adventure