welcome to our Greenbrier Outfitters
Memorable Experiences
for Individuals, families and corporate groups
why choose Greenbrier Outfitters?
Great tours
even better guides!
Join us for your next adventure
With activities that range from mild to wild, our staff of professional guides are ready to show you the adventurous side of Colorado.Enjoy Zip Lines, Falconry, Tomahawk Throwing, Mountain Biking, Rock Climbing, Guided Hiking and more…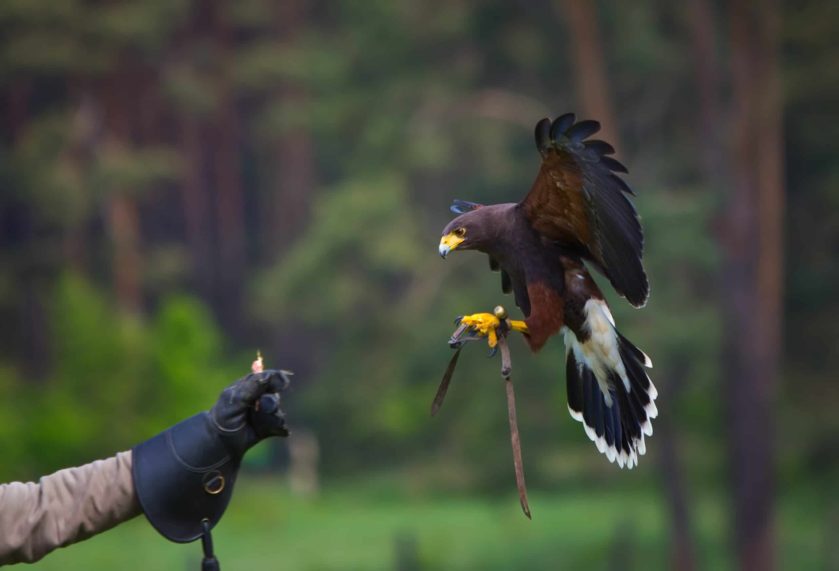 Adventurous and Invigorating Activities
Our Adventurous and Invigorating activities are perfect for a wide range of participants. They are great for all age ranges and help reconnect you with nature.
These activities include:
Our Black Diamond Activities are not for the faint of heart. Climbing towers, axe throwing, SUPing, paintball…
While these events are appropriate for most guests, they are guaranteed to push your comfort zone.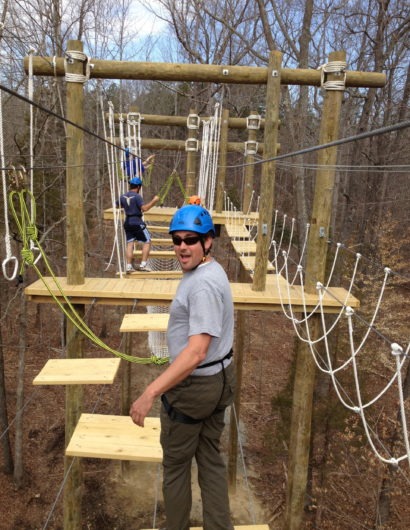 Over 32 adventure activities for all ages!
We have over 32 activities available all leaving from our White Sulphur Springs Adventure Base, some of which are pictured below. For full list please visit the activities section.
"This is by far the best experience I have ever had! The instructors were great and made us feel safe at all times. The fins course is really extreme and will definitely test your fear of heights! I recommend this to everyone! Great staff and great course!"

"I have done several zip line courses and this one is the BEST! Beautiful amazing course with very professional staff. Matt had some great jokes which helped distract one of the people in our group who was a bit nervous. If you have any doubts ....don't you should DO IT! you will regret not going. We highly recommend."

"This is one of those experiences you will never forget in your life. It doesn't matter if you're afraid of heights or not. These people are professionals and they are very concerned about safety all the time. Matt and Ali were absolutely amazing tour guides. They are constantly checking your gear and making sure that you do things in a safe way. I would highly recommend this tour to anybody who wants to experience something that just blows your mind for the rest of your life. It is not as scary as you think it is when you're dealing with professionals."

latest news and Trip Ideas
Greenbrier Outfitters- West Virginia Outdoors
Ready to discover amazing
adventure?