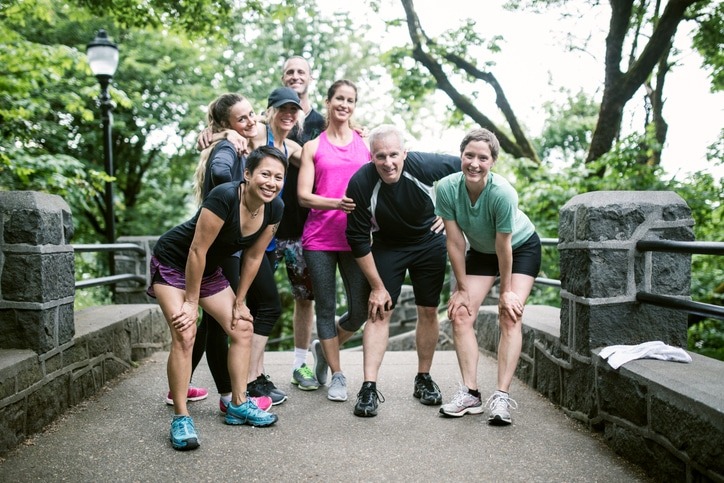 We Know YPO and can help you create meetings that rock!
The Greenbrier Outfitters team knows YPO. In the last 25 years, we have worked with countless chapters and forums to create Only in YPO experiences. Our CEO, Duane Zobrist, is a YPOI Overall Best of the Best Award winner for his past education year. He has served as a YPO and YPO Gold Regional Chair and Chaired the Vancouver GLC.
While Duane is great at ideas, what make our YPO programs successful it the partnership our team builds with the CA and Day Chairs. We can help create unique programs, identify local resources and provide only in YPO access.
While we can help chapters create the perfect program, we can do the same for forums or family meetings.
Let us help work with your CA, The Greenbrier Convention Services Manager and your Day Chairs or Forum Moderator to give your members something to remember.
Award Winning YPO Programs...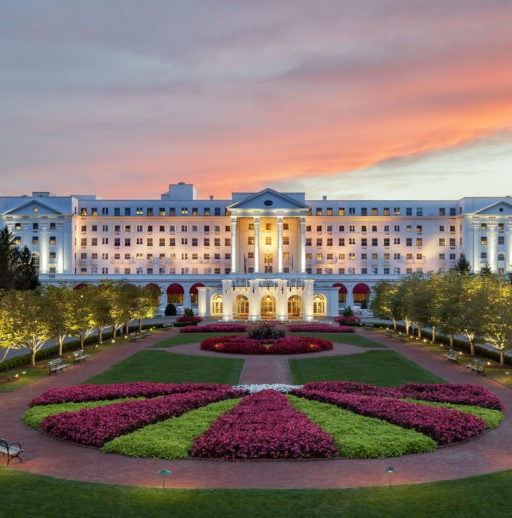 YPO Chapter Retreats at The Greenbrier
Our team works with The GreenbrierConvention Team, your CA and Day Chairs to come up with the perfect, only in YPO programs. From Private, only in YPO experiences, Hiking and Falconry, to kids camps and resources...we can lighten your load and make your meeting a success.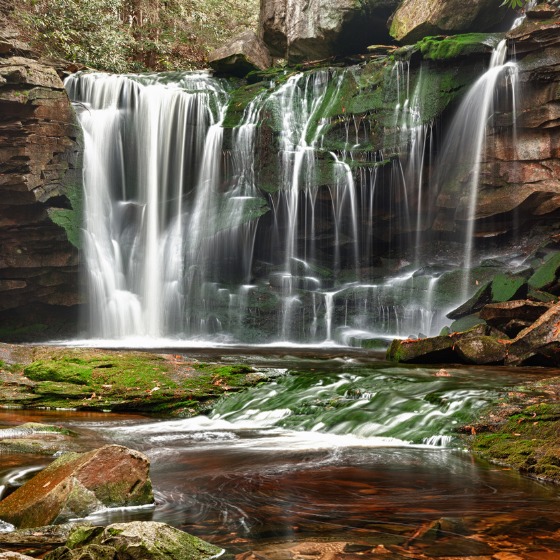 Forum Retreats
Headed toThe Greenbrier or surrounding areas for a Forum retreat? Let Greenbrier Outfitters help you plan the perfect meeting. Our staff can help you create a retreat that fulfills your forum goals, and invigorates your members. Whether you want activities during your retreat, or team building to integrate a new member, we can create the program you need.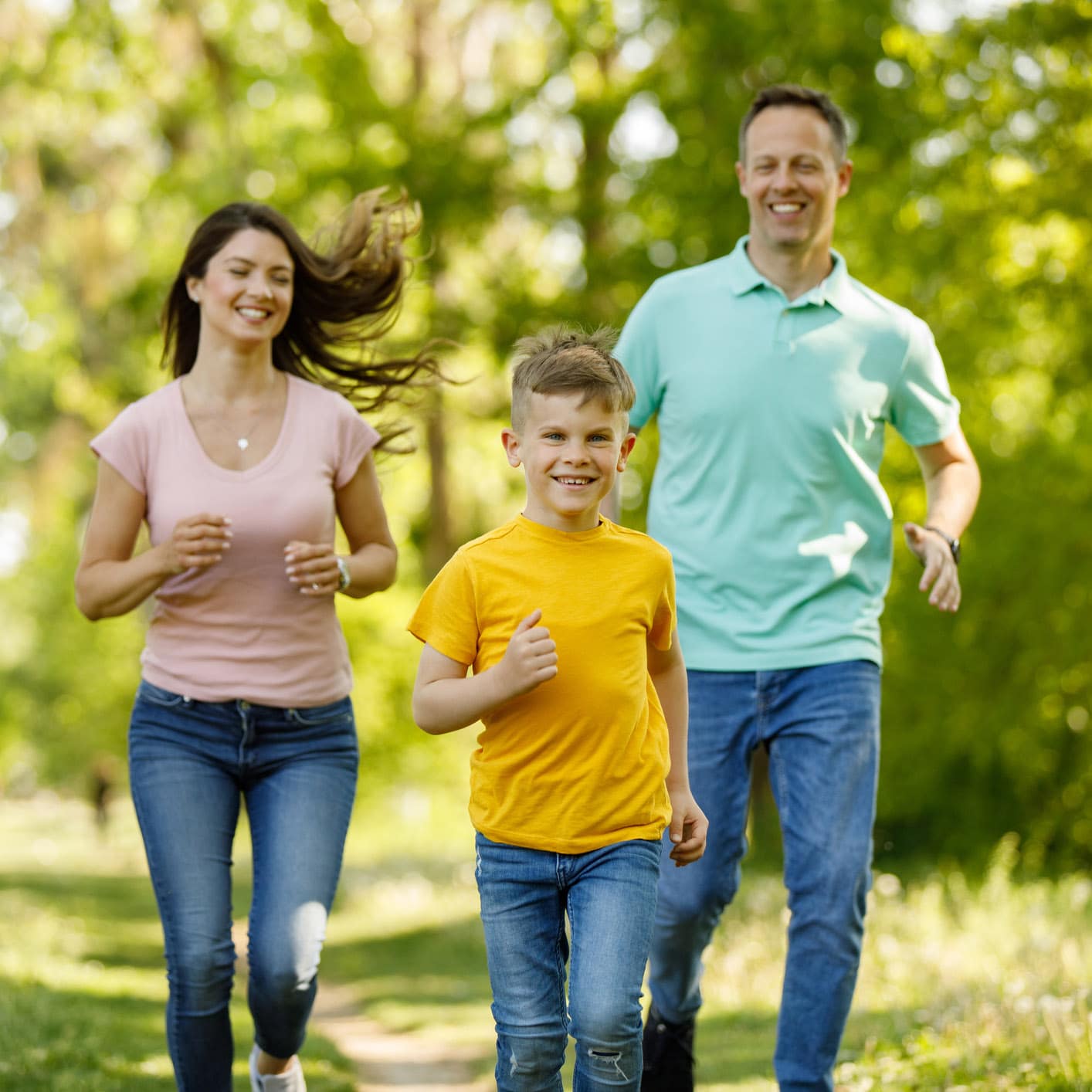 YPO Family Meetings
In the last 25 years, our team has been involved in planning over 100 YPO Family Meetings. We understand the unique YPO requirements and we know how to make you members families feel pampered.

We can create custom youth and teen programs, adult programs and family programs where every family member participates.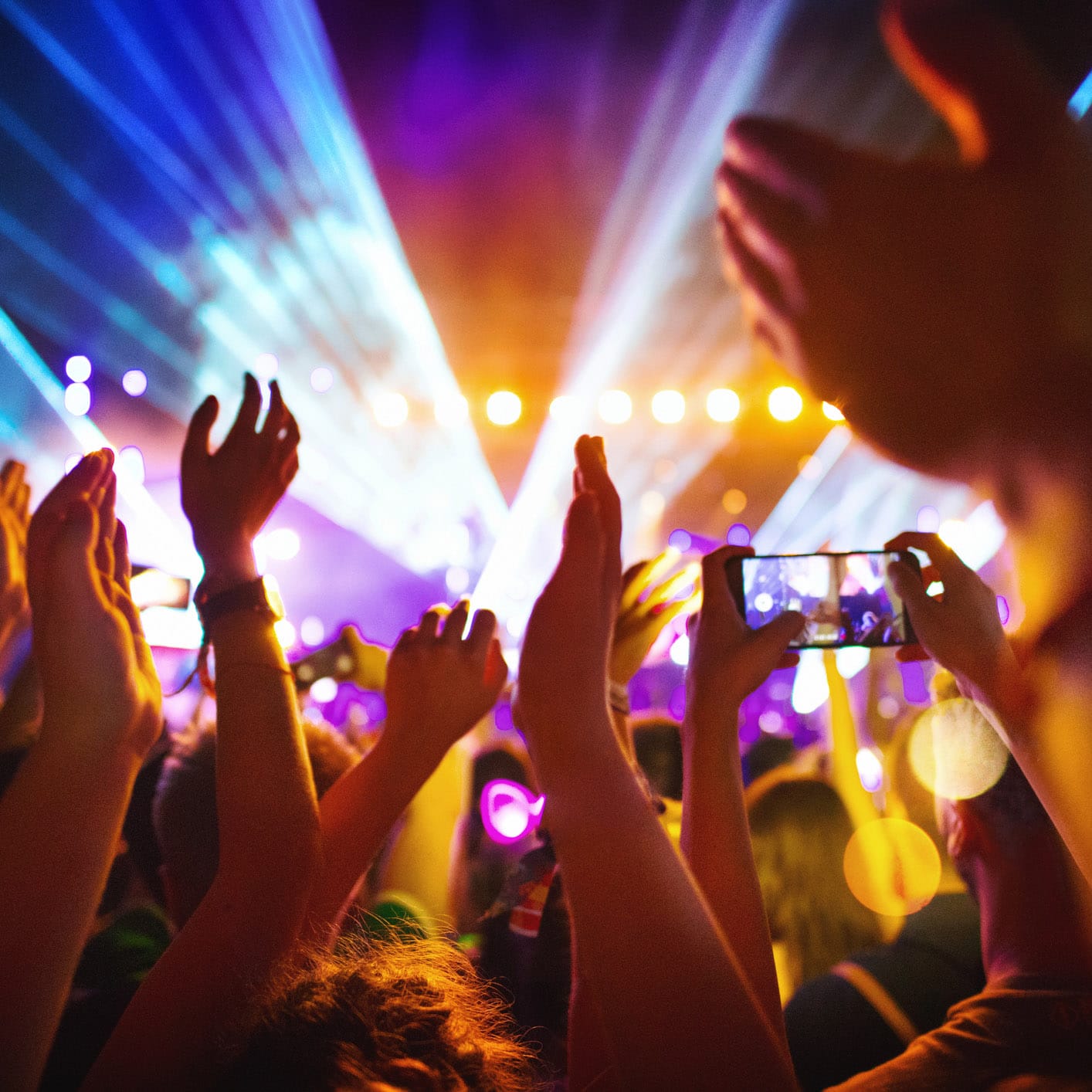 It's All About Your Chapter
The Greenbrier Outfitters team knows that every YPO Chapter is different. We know the demographics are different, the traditions are different and the families are different.

What stays the same however, is the need to provide Only In YPO content and program. Let The Greenbrier flawlessly handle the details of your accommodations for your meeting, and let Greenbrier Outfitters take your meeting over the top.
Need help planning a
trip to The Greenbrier, or Lewisburg, WV?
Tell us about your next group adventure